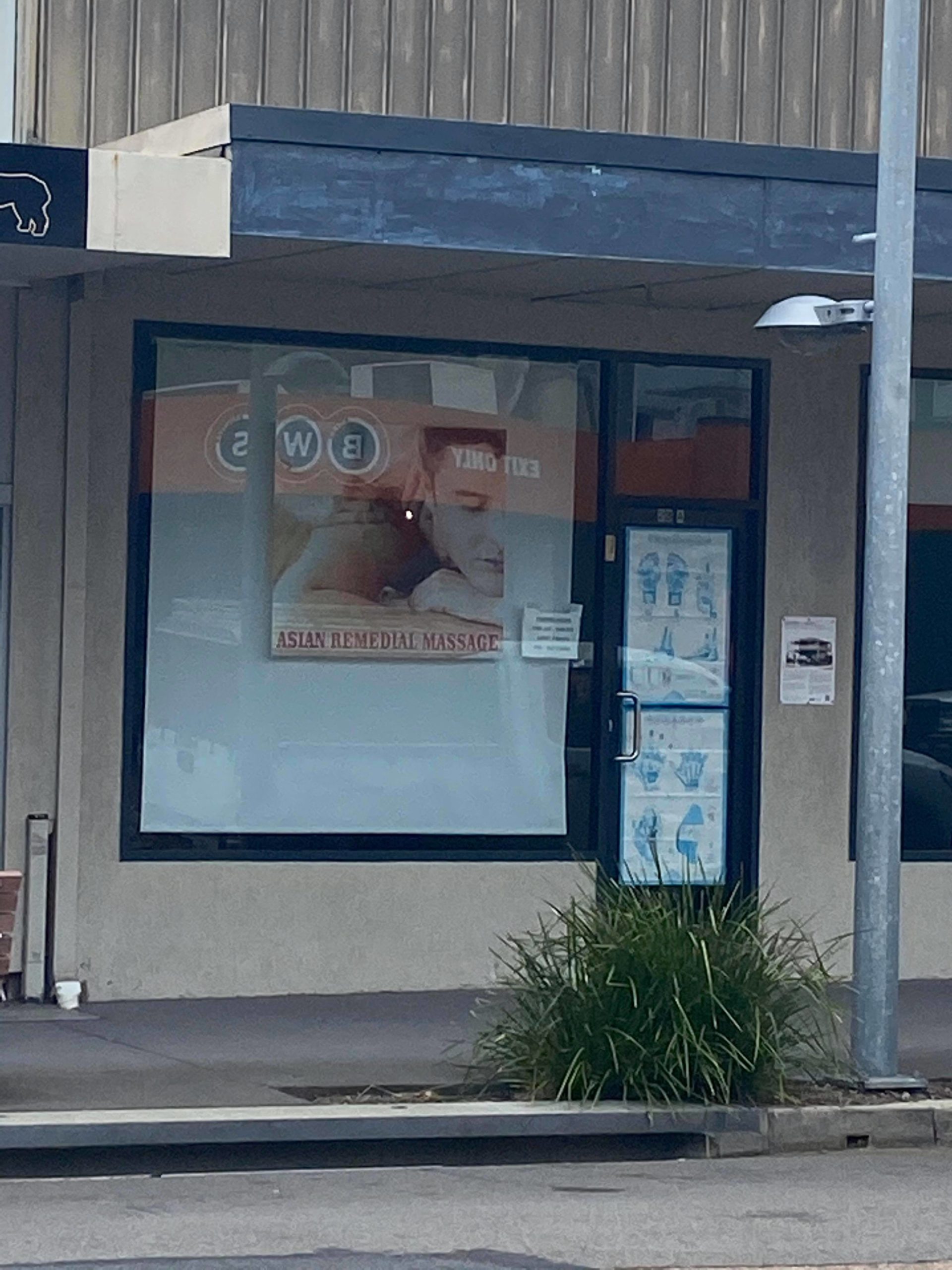 A woman, who runs a remedial massage business in Cardiff, has been slapped with a $5000 fine after she failed to close up shop when COVID-19 restrictions came into place.
Police were performing surveillance on Harrison Street yesterday, following reports Asian Remedial Massage was still operating, and saw several customers enter and leave the premises.
Officers then spoke to the 57-year-old business owner and she was issued a $5000 penalty infringement notice for failing to comply with noticed direction (Section 7/8/9 – COVID-19), breaching the Public Health Act.
Crime Stoppers has received 3200 reports related to COVID-19 since March 17, and police have conducted more than 3900 compliance checks across New South Wales.
NSWPF Commissioner Mick Fuller will personally review every Penalty Infringement Notice (PIN) issued in relation to alleged breaches of Public Health Orders, to ensure the issuing of such infringements is the most appropriate course of action.
Commissioner Fuller will also be reviewing the wider application of this new legislation daily to ensure best practice across the board.
Anyone who has information regarding individuals or businesses in contravention of a COVID-19-related ministerial direction is urged to contact Crime Stoppers.