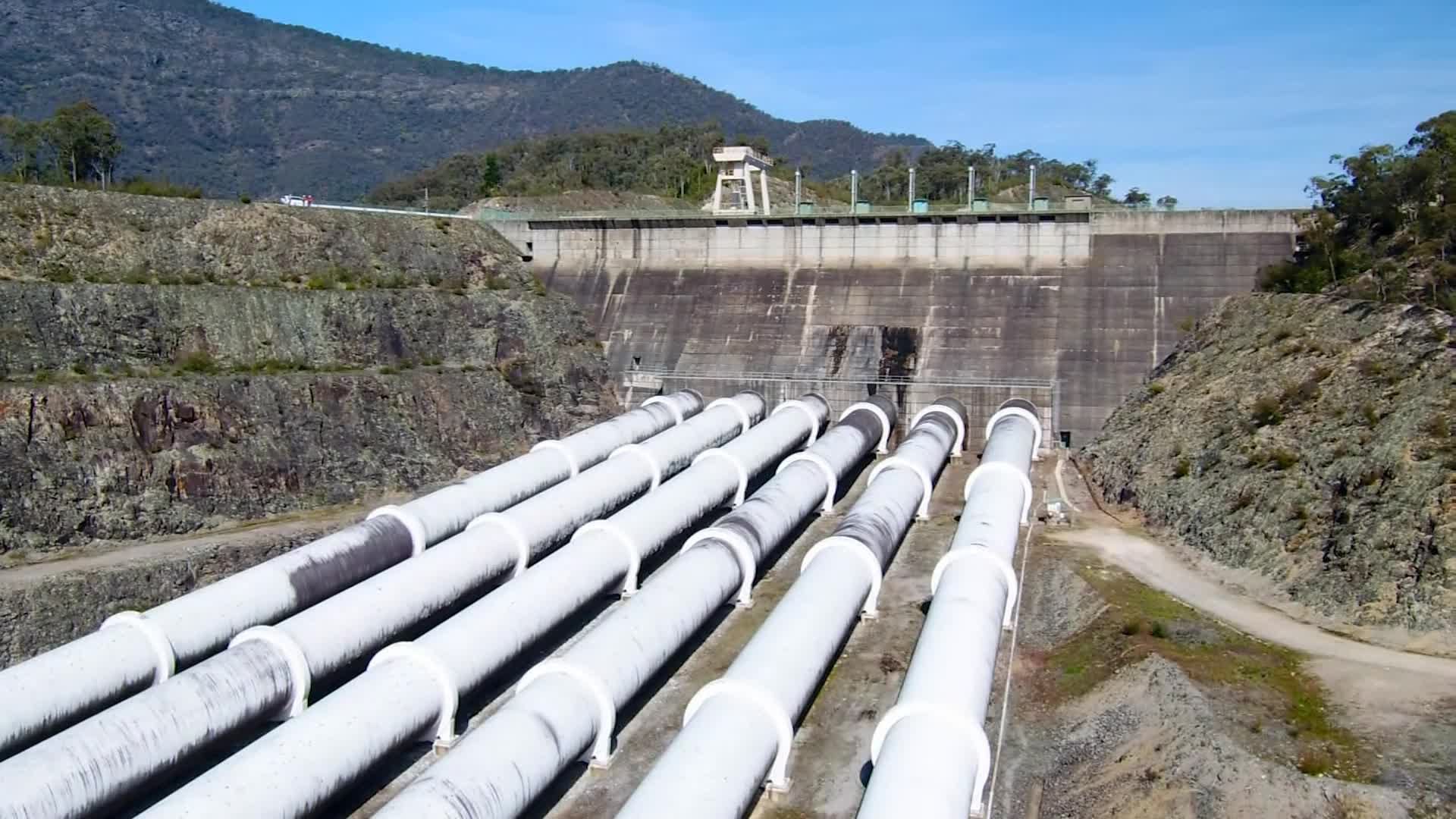 A feasibilty study has been commissioned for a billion-dollar hydro storage scheme on Oven Mountain, between Armidale and Kempsey.
The 600-megawatt project was first proposed back in 2017.
The study will determine its viability, and if it would support growth across northern New South Wales and Queensland.
"In the New England, we've got so much renewable energy, but that's on an intermittent source. This allows us to turn it into dispatchable energy, as required, from a pump hydro source."
The region's being prioritised by the federal government, as one of three possible renewable energy zones.
(AUDIO IN PARTS)