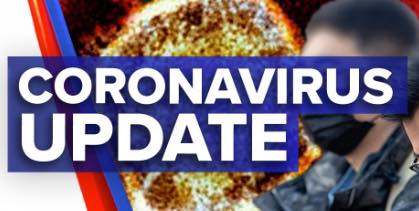 For the first time, New South Wales Health has released the latest COVID-19 cases by postcode.
Postcode 2287 which includes suburbs such as Wallsend and Elermore Vale has the most cases in the Hunter with 16.
State Member for Wallsend, Sonia Hornery said there "are a total of 37 confirmed cases across the electorate."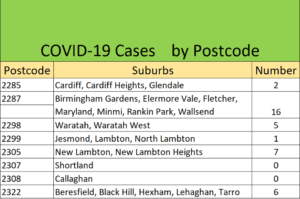 Nine cases have been identified in the Port Stephens postcode 2315 and seven in neighbouring postcode 2316.
Meanwhile Newcastle postcode 2298 which includes the suburbs Georgetown and Waratah has five cases.
Tim Crackanthorp, Member for Newcastle, reminded the community these are only known cases.
"We need to keep practicing social distancing and following the new rules."
As of 8pm, 31st of March, there are 218 cases across the Hunter New England Health district.