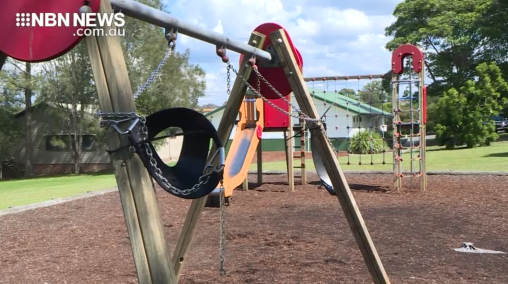 Central Coast Council has shown it means business, closing off parks as a result of new pandemic restrictions.
It's taken steps to lock down play equipment over the past day, and if that doesn't get the message across, signage will.
Close to 300 play spaces AND skate parks will remain off limits, though not all will be formally cordoned off.
(VISION ONLY.)