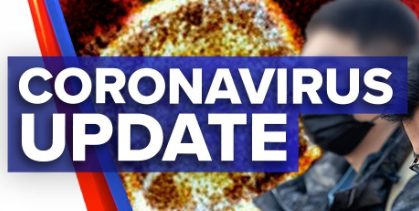 The growth rate of new COVID-19 cases in Australia has dropped from 25 to 30 per cent to around 9 per cent, in just over a week.
There are now 4359 confirmed cases nationwide, with the death toll rising to 19 today.
50 seriously ill people are in intensive care, with 20 on ventilators, with a national capacity of 2200 ventilated intensive care beds.
Deputy Chief Medical Officer Nick Coatsworth said that "with immediate expansion" the number of ICU ventilator-enabled beds in Australia will reach 4400.
"Locally, we will have 500 intensive care ventilators fabricated by ResMed, backed up by 5000 non-invasive ventilators, with full delivery expected by the end of April," he said.
More than 105,000 private hospital staff will be drafted into the public hospital system to urgently help fight the pandemic.
Health Minister Greg Hunt said the number included 57,000 full-time and part-time nursing staff.
More than 30,000 beds in private hospitals will also be made available.
"The activities are broad and they will work together," Mr Hunt said.
"They may be providing support services for patients who are coming from aged care homes or other areas where there may be need for isolation or quarantine."