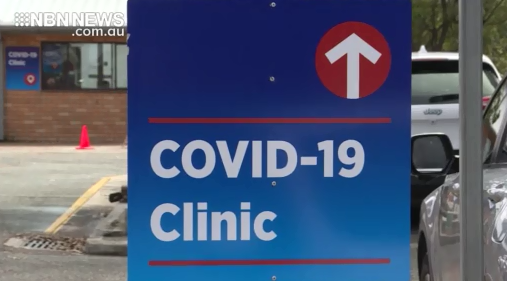 There are now 200 confirmed cases of coronavirus in the Hunter New England Health District, with 11 new cases detected overnight.
While majority of cases remain in self-isolation at home, 11 of the 200 are being treated in hospital, and six of those are in Intensive Care.
78% of cases in the region have been acquired from overseas, while only 5.5% of cases are unable to be traced to a source.
Public Health Physician Dr Dave Durrheim, who is leading the region's response to the crisis, described today figures as 'encouraging'.
"This is an exciting feature which says we are doing the right thing and we are slowing the spread of the virus."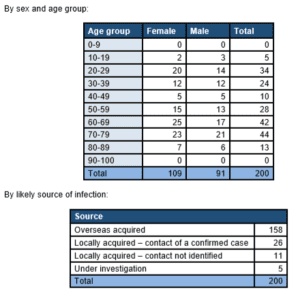 The number of new cases detected today was exactly half the number of new cases confirmed yesterday, suggesting Health District has responded well to the Federal Government's calls to practice social distancing.
While the number of new cases has fallen, doctors are urging locals to stay at home.
"We can't  become complacent," Dr Durrheim said.
"We must put in every effort to distance ourselves and follow  the directions which have been given."
"Three IS a crowd, only meet one -on-one, don't gather in crowds of three or more."