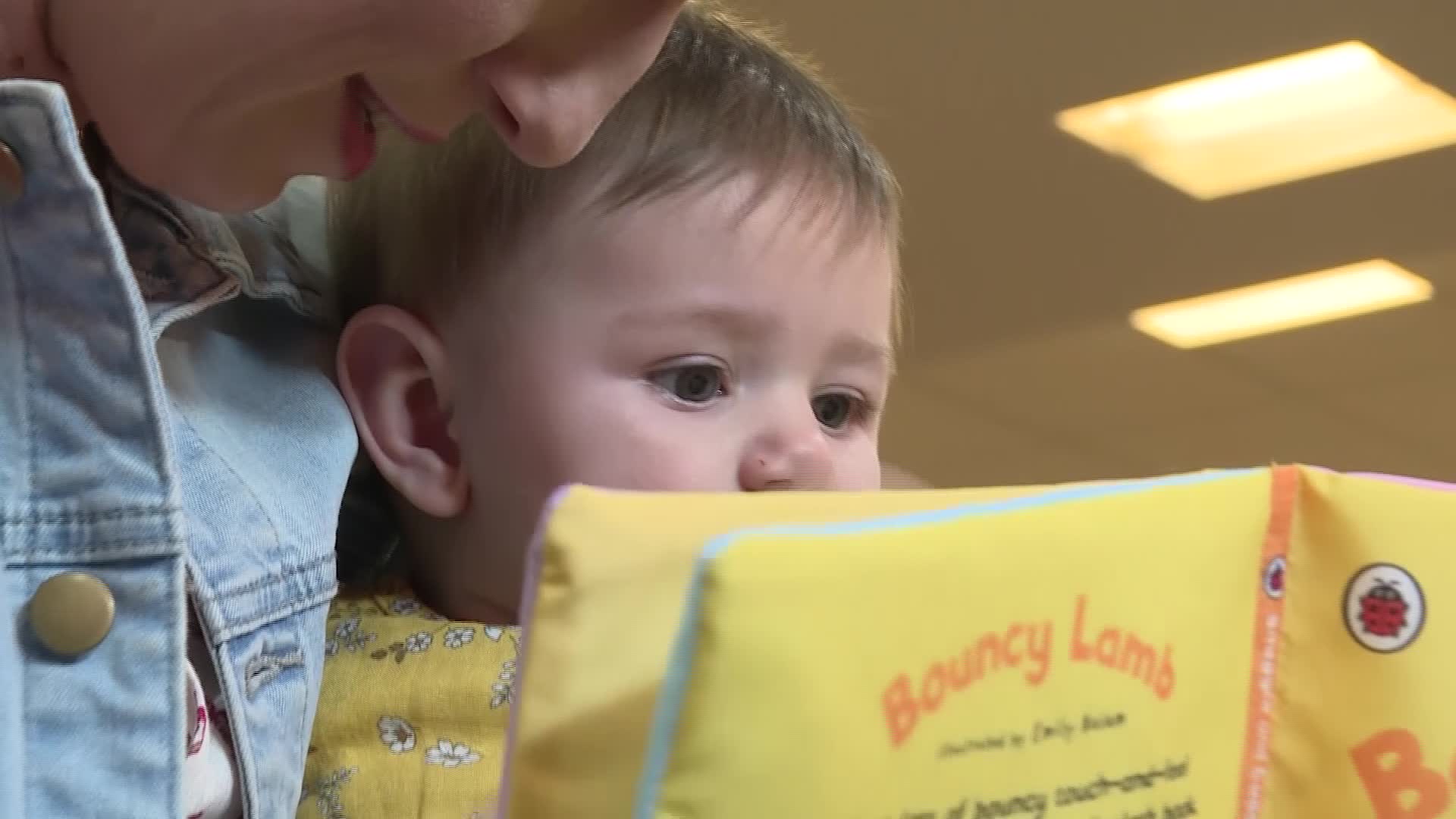 Tamworth Regional Council will allocate $70,000 from its Youth Services Reserve toward the renewal of the Dolly Parton Imagination Library.
The initiative gifts free books to children from birth to five years, to improve childhood literacy.
The Tamworth Imagination Library has seen 690 enrolments in the past year, with an average of 90 children signing up every month.
(VISION ONLY)