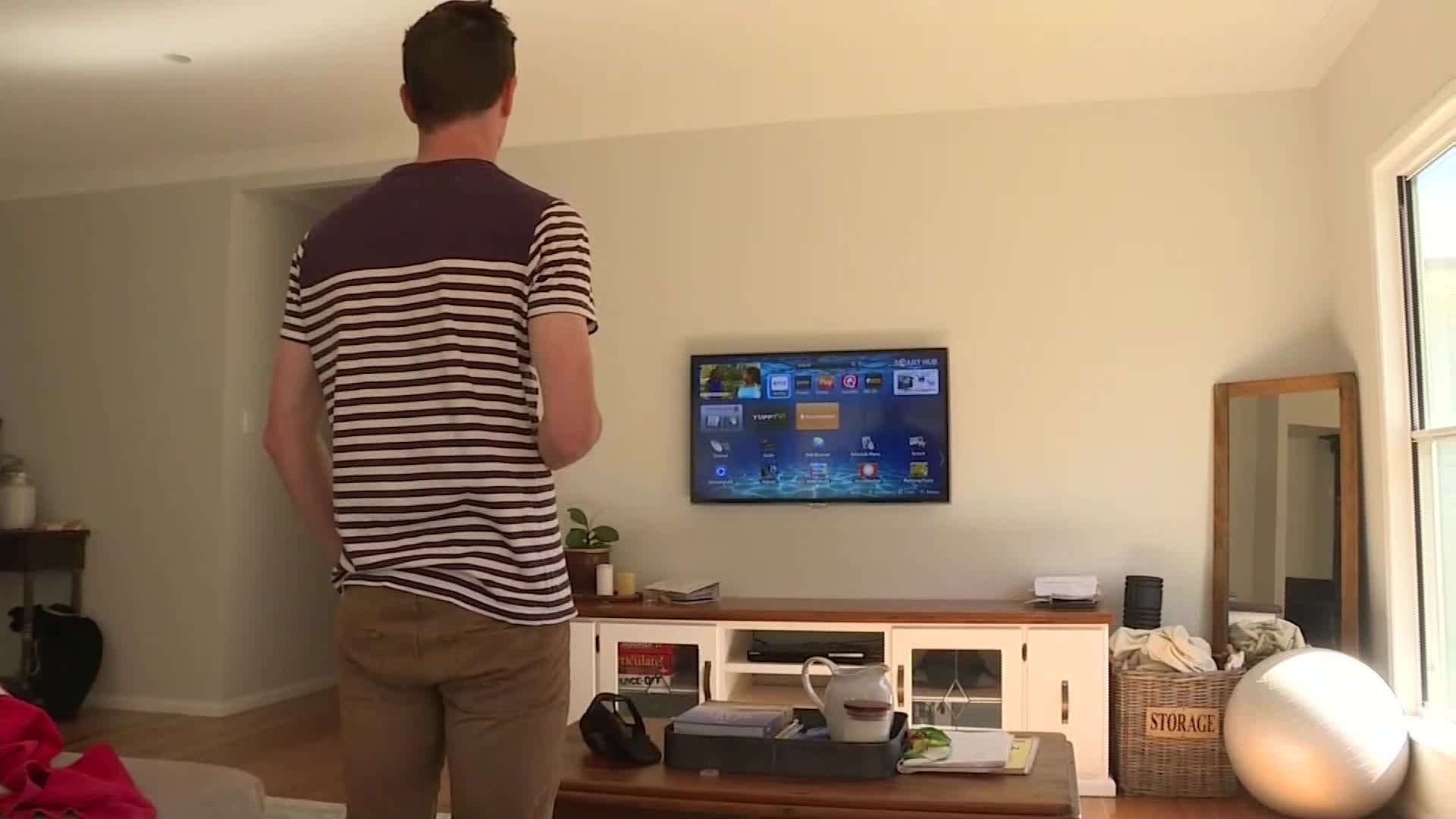 Member for New England, Barnaby Joyce, has announced an expansion of the Sky Muster Satellite System.
The internet provider will now be accessible to remote New England locations, such as Woolbrook.
It'll offer faster connection speeds, less black spots and sufficient usage capacity.
"People like myself, living up in the hills, we need that to be able to work online."
A switch-on date is expected to be revealed next week.
(AUDIO IN PARTS)