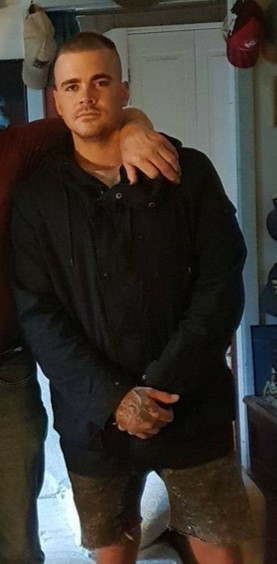 Police are asking anyone with information about a missing Lake Macquarie man to contact authorities.
Anthony Maybury, aged 23, was last seen six days ago at his home on Exford Avenue in Macquarie Hills.
It's believed Mr Maybury contacted his girlfriend just before 2pm on March 23, but has not returned home, or made contact with anyone known to him since.
He's described as being of Caucasian appearance and about 175cm to 180cm tall.
He has a solid build and brown hair.