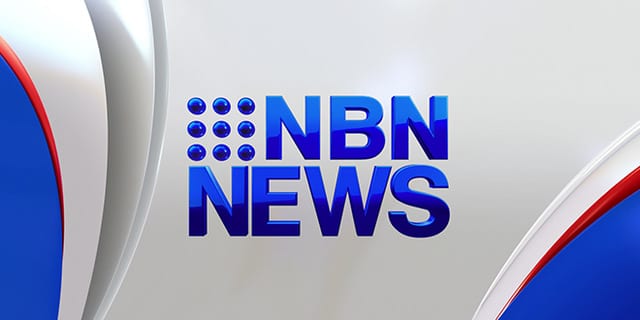 A 31-year-old Macksville man is one of three Bandido gang members arrested across the state last Friday.
The man was arrested at a Coffs Harbour home.
Police say the man was involved in an incident where another man was threatened with a firearm on January 11.
The man, who has been charged with numerous offences, has been remanded in custody and will appear in court in May.