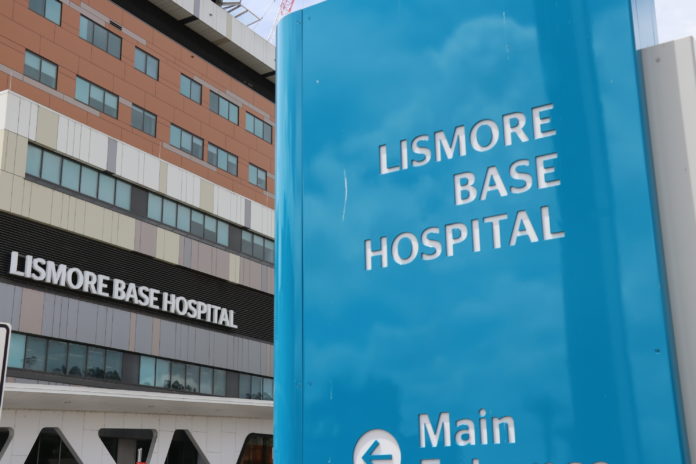 Northern New South Wales Health District has recorded another spike in confirmed coronavirus cases.
NSW Health announcing this afternoon there have been seven new cases in the region.
The Local Health District's total now stands at 32 positive COVID-19 cases.
It comes after a spike in cases on Tuesday, which saw the region's total rise by 10.
For more details on the coronavirus, visit NSW Health's website.