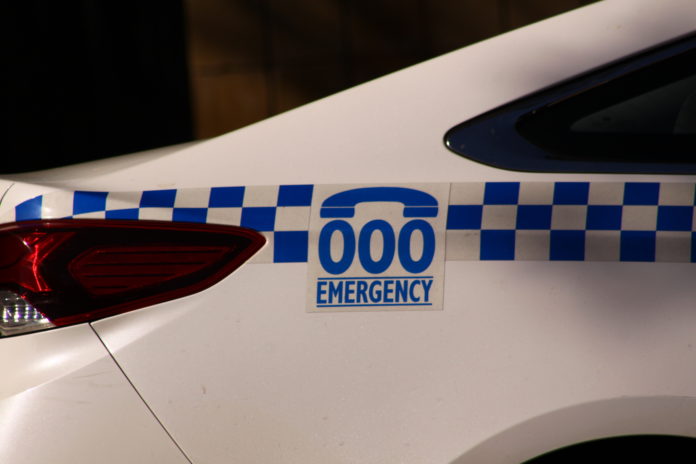 Police have released vision of a man they believe assaulted a 43-year-old man at the Entrance on Wednesday.
Around 5:45pm, the 43-year-old was walking along the beach with a woman near Ocean Parade when a man approached them.
He demanded the his wallet and punched him in the face when he did not comply with his demands.
The man was treated at the scene and was not seriously injured.
Police are now looking for the attacker, he is described as mid-20s,170cm tall, stocky build, olive/tanned complexion and short black hair.
Detectives would like to speak to anyone who recognises the man or who might have witnessed the assault.