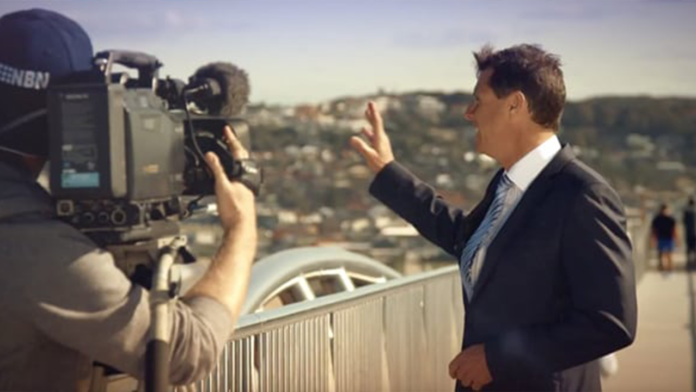 Mostly clear skies across the majority of the nation have returned.
Eastern Australia has plenty of cloud and there is more to come as the trough deepens.
The trough off the NSW coast will help deliver more showers tomorrow mostly contracting to the coastal areas east of the Divide.
There is a front moving across southern WA with very little to come of it.
It is going to get much wetter along the coast as the trough deepens.
West of the Divide things are much different as dry spell now settles in.