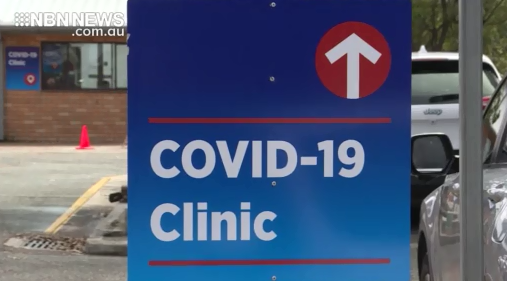 Northern New South Wales Local Health District has recorded three new cases of coronavirus, bringing the region's total to 25.
More than 1600 people have undergone testing for the disease at local clinics in recent weeks.
COVID-19 clinics are currently operating at Lismore Base, Grafton Base, and Tweed Hospitals daily from 10am-6pm.
All non-urgent elective surgery has been postponed across the region.