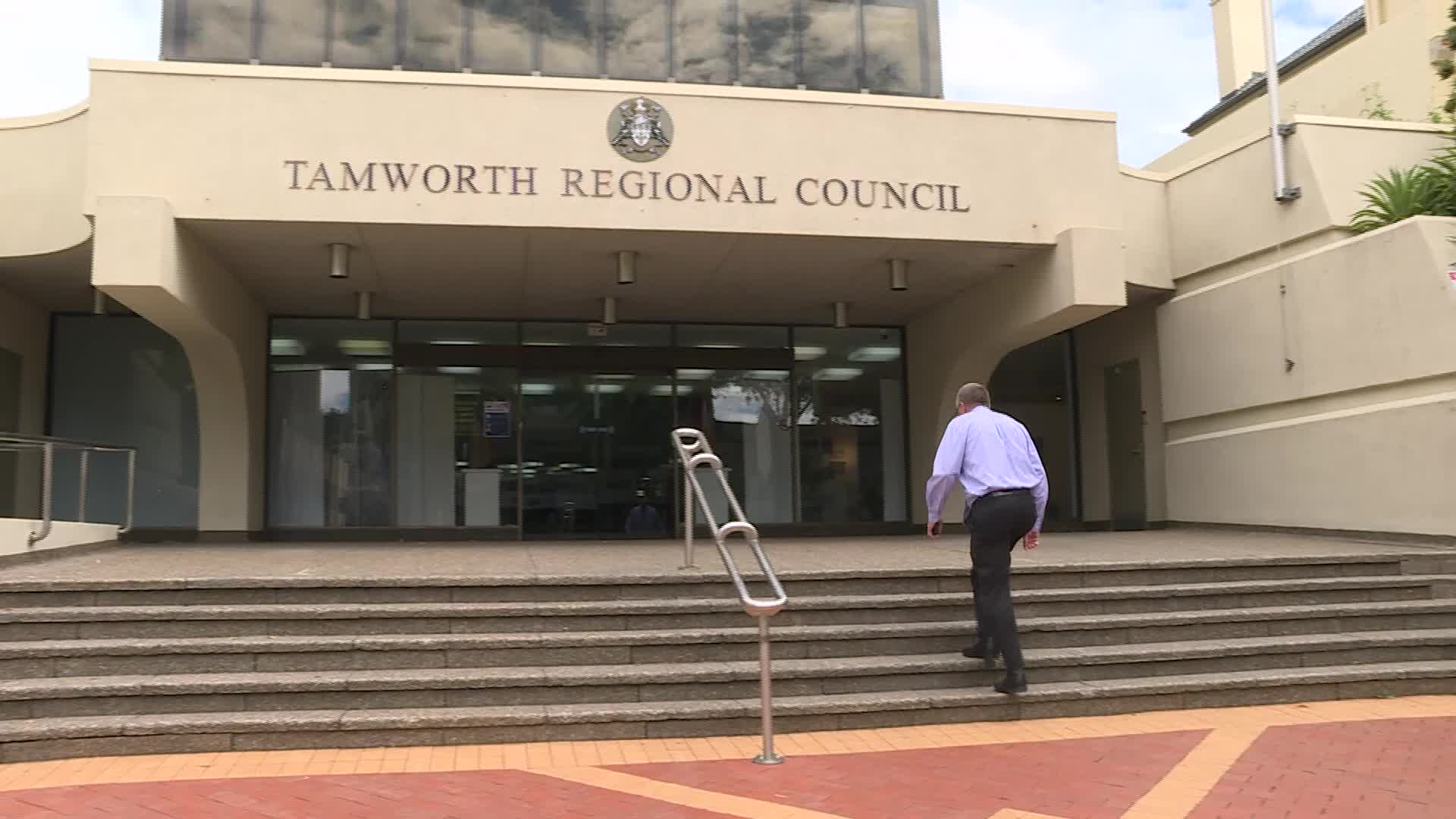 Tamworth Regional mayor Col Murray says he ISN'T disappointed with the postponing of the 2020 council election, despite his initial plans to retire.
Councillor Murray had planned to step down from the top spot at the September polls, after serving his ninth term as mayor.
The election has been put off until September 2021, following increased coronavirus concerns.
"I guess retirement is a long term thing, it's an endurance event, so when you actually pull the trigger on the start probably doesn't matter that much. So, looks like it's another year as a councillor!"
Mayor Murray says his fellow councillors are also content in serving another 12 months on the board.
(AUDIO IN PARTS)