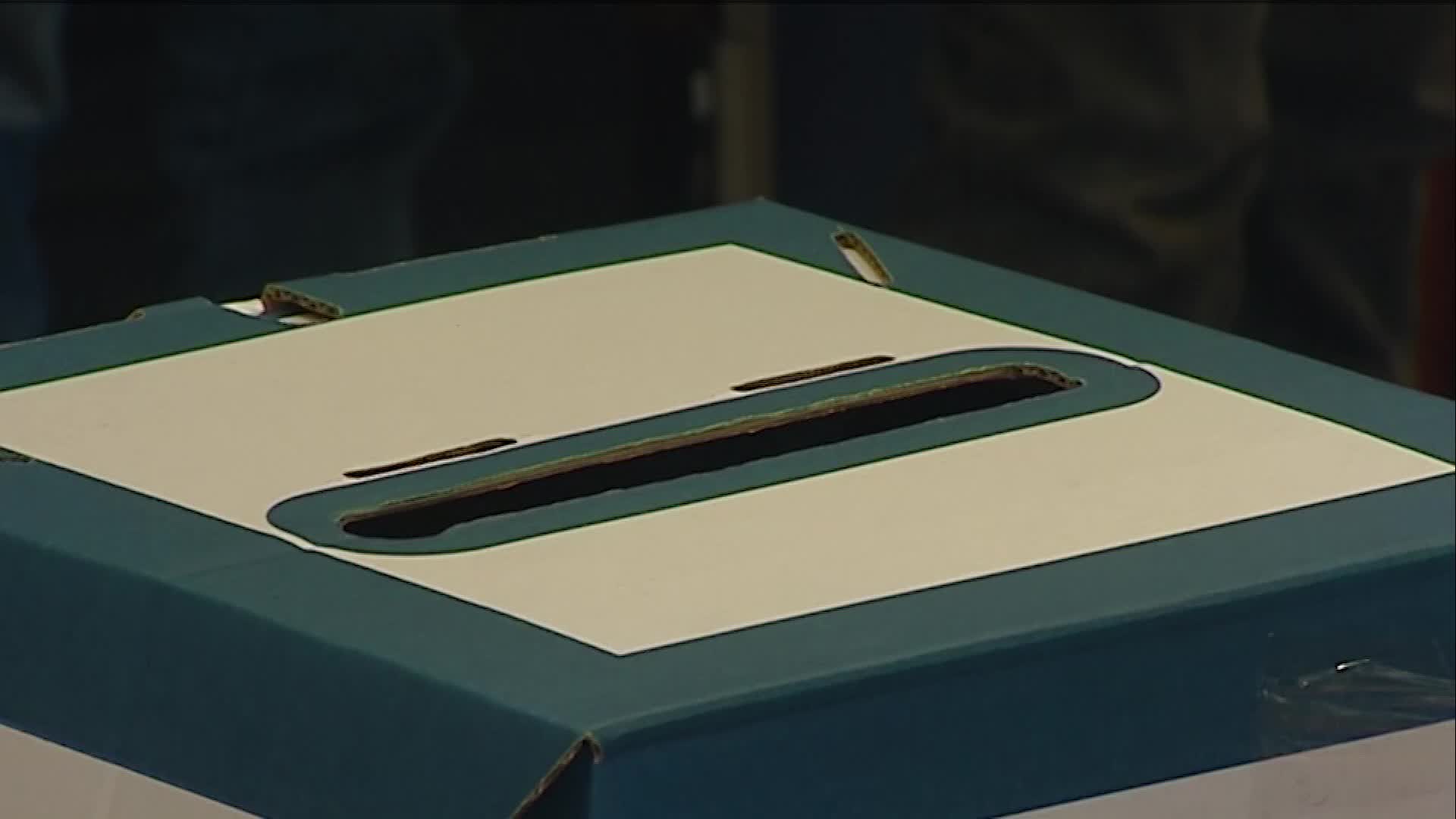 Mayors and councillors across the region will remain in power for at least another year, after local council elections were scrapped due to the virus threat.
126 local government elections were to be held across New South Wales in September.
The local government minister says the decision was made in the interest of public safety.
(VISION ONLY)