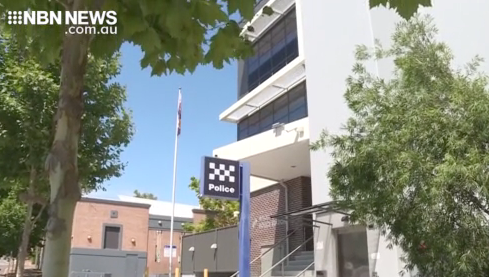 A man has been charged over an armed robbery at an ice cream shop at The Entrance.
Police say a 27-year-old man used a gun, threatening a teenage boy working alone at Cold Rock earlier this month.
He's also accused of trying the same at a Long Jetty kebab shop… before staff chased him out with a mop on Monday night.
He'll return to Wyong Local Court in June.
(VISION ONLY.)