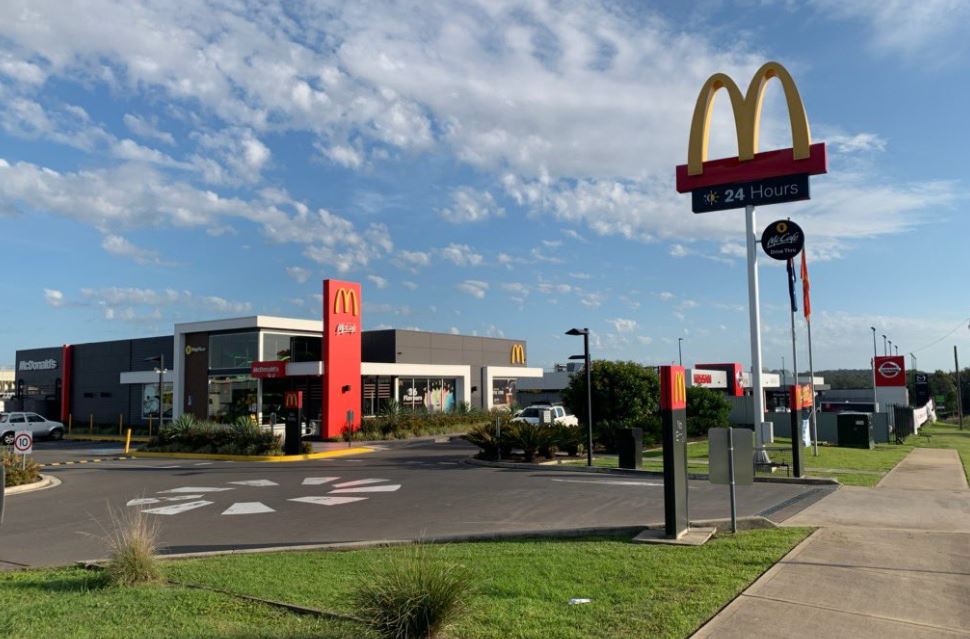 A man is on the run following an armed robbery at Wadlaba McDonalds overnight.
The man entered the restaurant on the Pacific Highway just after 10 o'clock last night, and produced a kitchen knife.
He threatened staff and stole cash, before fleeing on foot.
No one was injured during the incident.