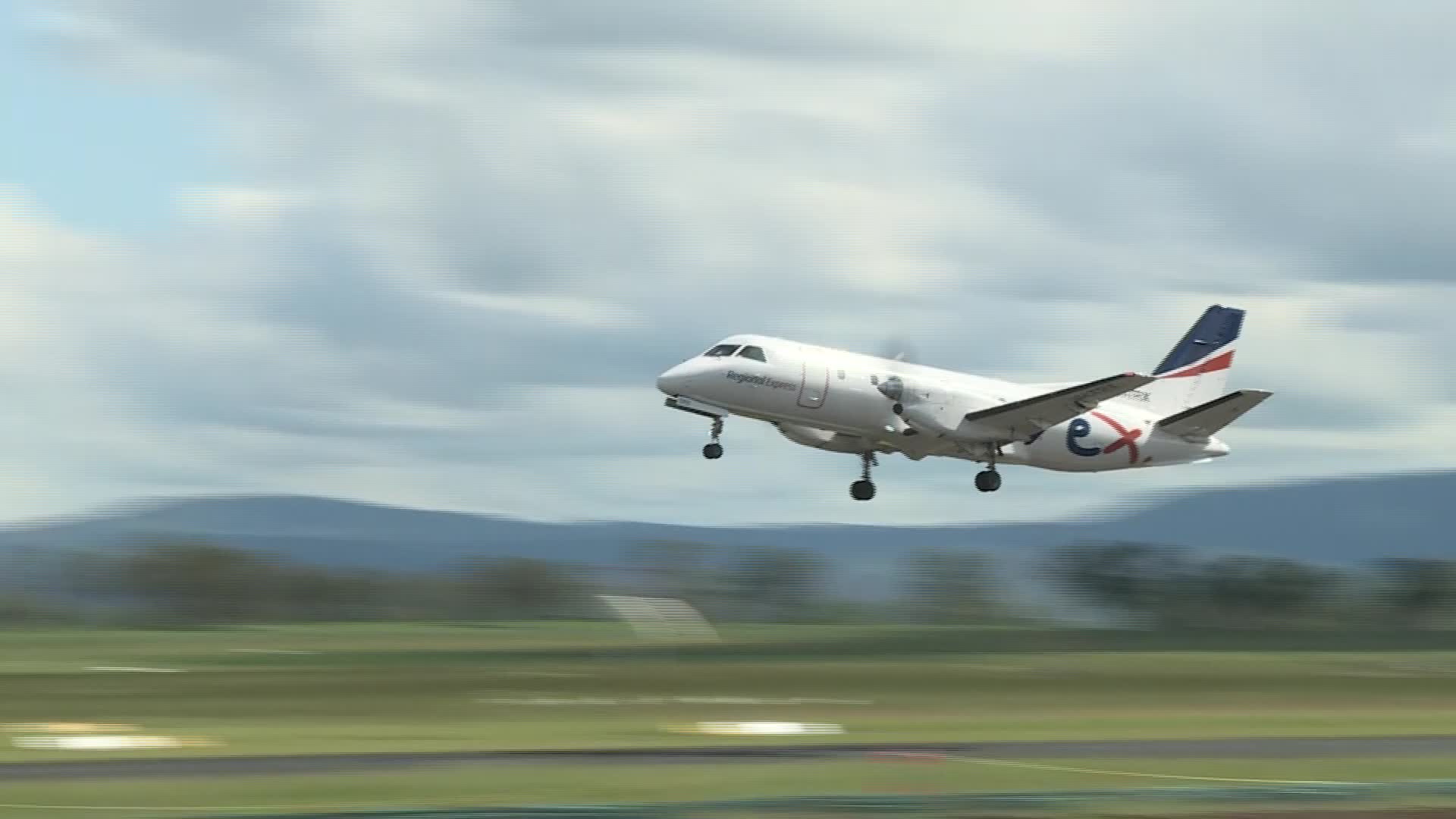 Tamworth's airlines could be thrown into disarray due to the economic fallout from the coronavirus.
REX could be forced to ground its fleet by the 6th of April unless it receives further financial assistance from the Federal government.
'Fly Corporate' will suspend flights to Narrabri, Inverell, Tamworth and Armidale from the 25th of March.
(VISION ONLY)