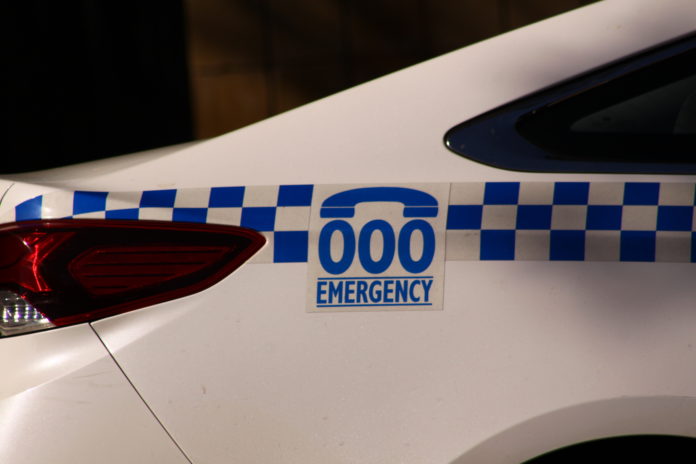 A man has been charged after allegedly puncturing another man's lung in the Hunter on Sunday night.
A 48-year-old man and a 31-year-old woman were in a Raymond Terrace hotel room when the alleged attacker broke into the room by smashing a window, just after 9 o'clock. 
Police were told he threw a piece of glass at the 48-year-old's chest. 
A crime scene was established, as the injured man was taken to John Hunter Hospital with a suspected punctured lung.
Officers found the 31-year-old man in the boot of a car at Raymond Terrace at 8.30pm last night. 
He was arrested and taken to Raymond Terrace Police Station, charged with special aggravated break and enter, committing a serious indictable offence and resisting police.
He's due to appear at Raymond Terrace Local Court today.