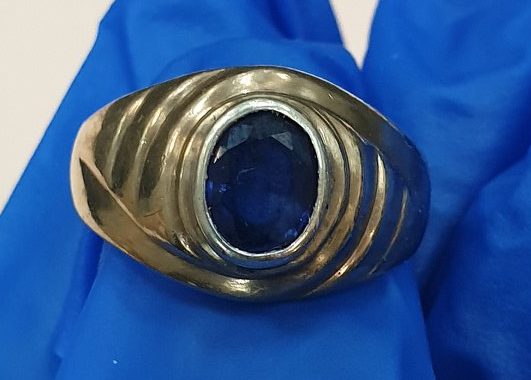 A Bar Beach man has been arrested, following an investigation into a spate of break and enters on elderly people.
It's alleged the 43-year-old stole cash, jewelry, stamps and a camera over recent months.
Police seized the property and charged the man with a number of aggravated break and enter offences.
He has been refused bail and will face court in May 2020.
If you can assist police in identifying possible victims, please ring 02 49266581 and quote event number E73034130.