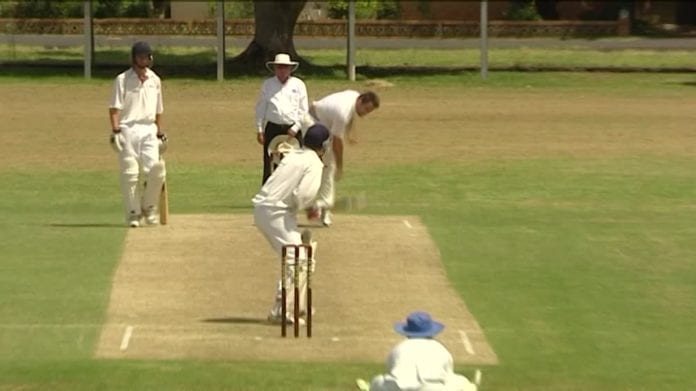 The L-J Hooker League semi-finals have been cancelled, which means teams will finish the season in their current placings on the ladder.
The top four teams were keen to play after Cricket New South Wales left the door open for local cricket councils to make the final call.
"Common sense wins out and we have to fall in line with our affiliates."
Cudgen finished at the top of the table after a dominant performance throughout the season, though it's yet to be decided whether they'll also be awarded this year's premiership.
Lismore Workers will be disappointed, given their chance to top Cudgen was rained out last weekend.
"The hard and fast rule is the minor premiers will be awarded the premiership. There is some discussion whether that will be amended this year."