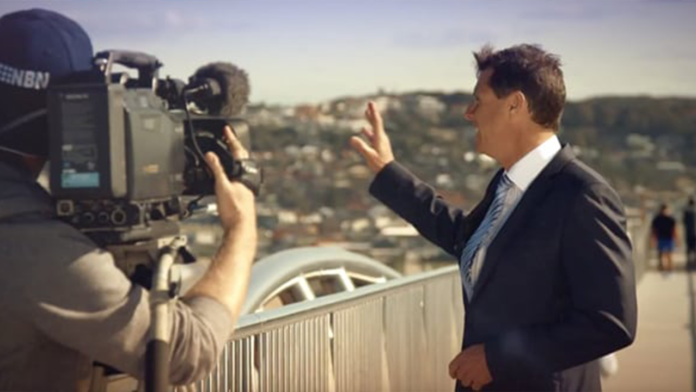 It's been partly cloudy along the New South Wales coast but that cloud cover has been beginning to breaking up.
Cloud is still rolling in across the southern half of Western Australia.
The majority of the nation has returned to clear skies.
Onshore winds will ease along with the shower activity for coastal areas.
The fine, milder weather will continue to build inland west of the Divide.
In the south a system will be passing across the Bight this will generate increased NW winds.
There'll be morning fog and mist for many, but it will burn off as the sun rises.
It'll be a fine, magic March day with temperatures on the rise.
Light to moderate variable winds.