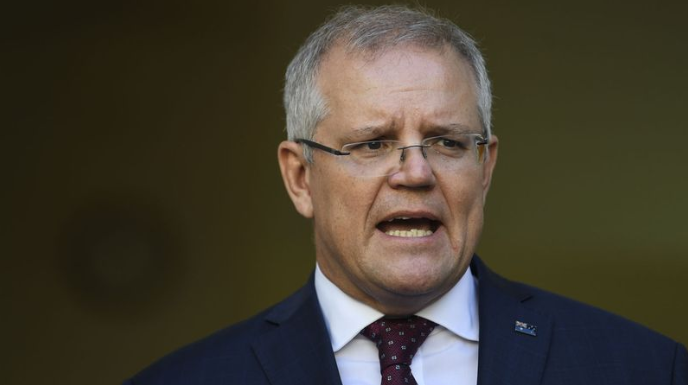 The Prime Minister has announced a multi-billion dollar stimulus package in response to economic fallout from the coronavirus.
Scott Morrison addressed the nation this morning, promising $17.6 billion of relief in an effort to stave off recession, with $11 billion to "go out the door" before June 30.
The package includes payments for employers of 117,000 apprentices over nine months, designed to keep them in their jobs.
Businesses will receive help to pay for half of their wages.
Some households will get a payment of $750, including people on Newstart, the disability support pension, the carers' allowance, youth allowance, veterans support payments, family tax benefits, Commonwealth senior health card-holders and 2.4 million aged pensioners.
A coronavirus regional and community fund will be established.
A $1 billion fund, led by Minister for Trade, Tourism and Investment, Simon Birmingham, will include things like waiving of marine park fees, national park fees and boosting tourism.
What is currently called the sickness payment will be renamed the 'jobseeker payment,' and can be claimed by casual employees who can't go to work due to the virus.
On top of all this, businesses will get an increase in the instant asset write-off from $30,000 to $150,000.
A tax-free payment up to $25,000 will be available for businesses with employees and a turnover of up to $50 million.
The payment will be made through tax benefits.
Photo: AAP