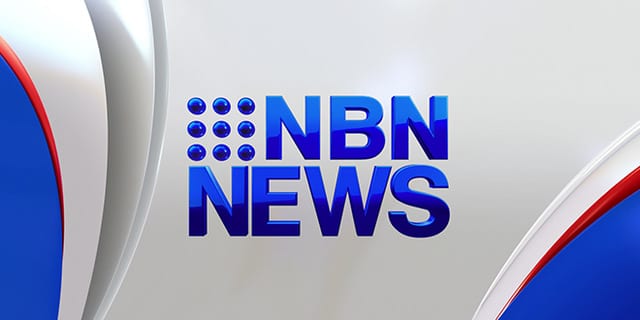 A pregnant woman has died in a horrific two car collision at Inverell last night.
Emergency crews rushed to the scene on Warialda Road just before 10:30 but the 20-year-old and her unborn baby could not be saved.
The driver of the other car, a 23-year-old woman, was flown to Tamworth Hospital in a stable condidion.