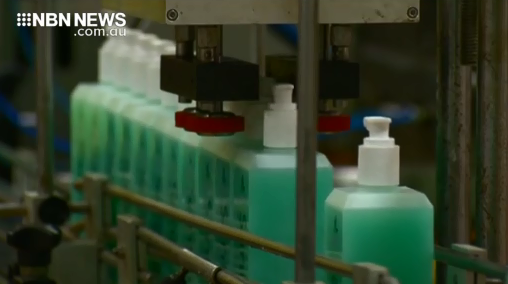 A Hunter company that specialises in medical cleaning products says it's trying to keep up with unprecedented demand for soap and sanitisers.
Whiteley Corporation has had to employ extra workers.
"We're supplying far beyond our normal expectations for these primary infection prevention products including the alcohol-based handrubs, with both healthcare and general applications as well as our surface disinfectant and sterilant products." – Greg Whiteley, Chairman Whiteley Corporation.
Hunter New England Health says, of 3,000 people tested for COVID-19 across the state, there are no confirmed cases in the region.
(AUDIO IN PARTS)