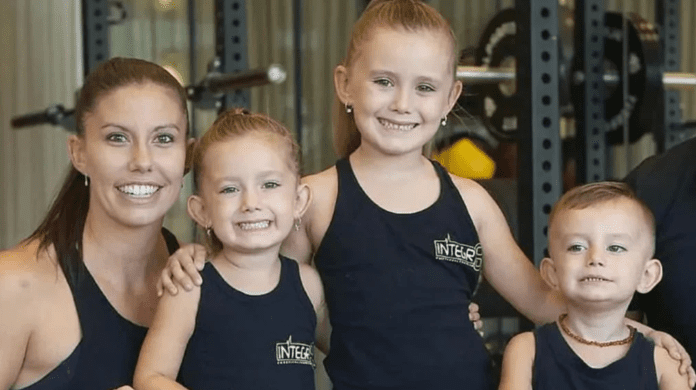 Domestic violence incidents in Newcastle and Lake Macquarie have risen by more 10% in the past year, according to the latest data, out today from BOSCAR (NSW Bureau of Crime Statistics and Research).
From December 2018 to December last year, there were 147 new cases of domestic related assaults recorded in the Newcastle and Lake Macquarie area.
Kerrie Thompson, CEO of Hunter-based victim advocacy group, VOCAL, says the increase is "worrying" but not surprising.
"I don't know if I'm surprised, we know domestic violence is a huge issue."
Newcastle and Lake Macquarie was the statistical area with the second highest in the state for increases in domestic violence.
The Riverina was the state's highest, reporting an increase of 19.1%.
While the capital, Sydney, ranked third with an increase of 5%.
Ms Thompson says  while increasing rates are a concern, there is some good news.
"The increase is a bit of a double-edged sword, it means more people are reporting the crime which is good news."
"It shows people are confident in reporting these kinds of crime."
Ms Thompson is one of a number of people, working in domestic violence support services across the Hunter who will this evening address a vigil, held in Civic Park, in honour of Hannah Clarke.
The 31-year-old Brisbane mother was brutally murdered alongside her three children, Aaliyah, 6, Laianah, 4, and Trey, 3 by her ex partner Rowan Baxter last month.
Unfolding on a quiet Brisbane street, the crime shook Australia to its core.
"After the news broke, we were inundated with calls from clients and former clients, women saying 'that could've been my children, that could've been me'", Ms Thompsons says.
"The truth is we deal with cases like Hannah's everyday."
"From what we know, Hannah Clarke was dealing with coercive control."
"She was limited in her movements, especially after custody broke down, she was being followed."
"It's more common than you think."
Tonight, hundreds are expected to gather in Civic Park tonight to pay tribute to Hannah and protest the domestic violence crisis unfolding in our own backyard.
Ms Thompson says there needs to be more funding to support women who want to leave abusive relationships.
"The government isn't putting enough money into support services working in this space."
"The statistic keep growing and government funding from Domestic Violence support services keeps being withdrawn, it's really disjointed."
"These murders happen all the time but unfortunately it takes three beautiful kids and their mother to be murdered to get people angry."
"There's a lot of angry people out there, so tonight we want to channel it for good."
RALLY 4 HANNAH will be held tonight in Civic Park at 6pm.
BY THE NUMBERS.
Number of DV assaults in each region from Dec 2018 to Dec 2019 :
1,072 in Mid North Coast
1,328 in New England North West.
1,556 in Newcastle Lake Macquarie
Number of DV assaults in each region from Dec 2017 to Dec 2018 :
1,052 in Mid North Coast
1,219 in New England North West.
1,409 in Newcastle Lake Macquarie