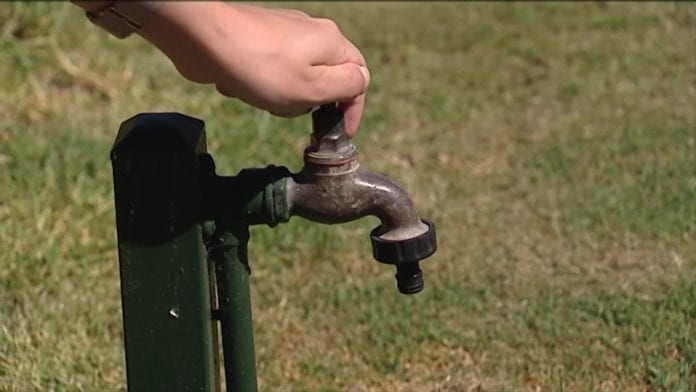 Harsh level 5 water restrictions are now in place for Wallabadah residents.
It comes after high levels of turbidity were detected in the town's water supply in late January.
The new restrictions mean there's no topping up pools, no using sprinklers or hand-held hoses.
Locals are urged to use less than 150 litres per person, per day.
(VISION ONLY)