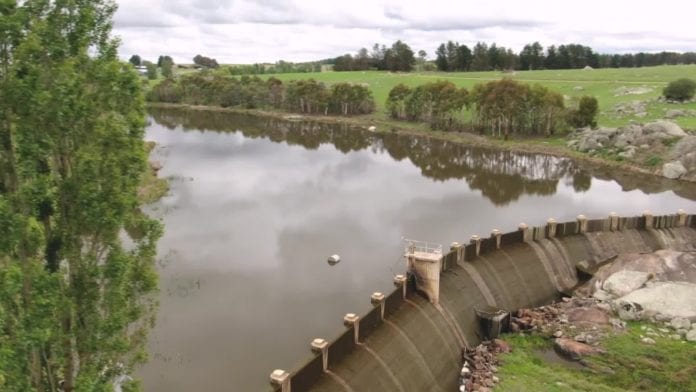 Uralla could move away from bottled drinking water in just two weeks' time.
The latest samples show there's just point-0-1 milligrams of arsenic per litre in the town's water supply, thanks to recent rain.
Uralla Shire Council is waiting for the all clear from New South Wales Health.
The town will remain on level 5 water restrictions until treatment plant upgrades are complete.
(VISION ONLY)