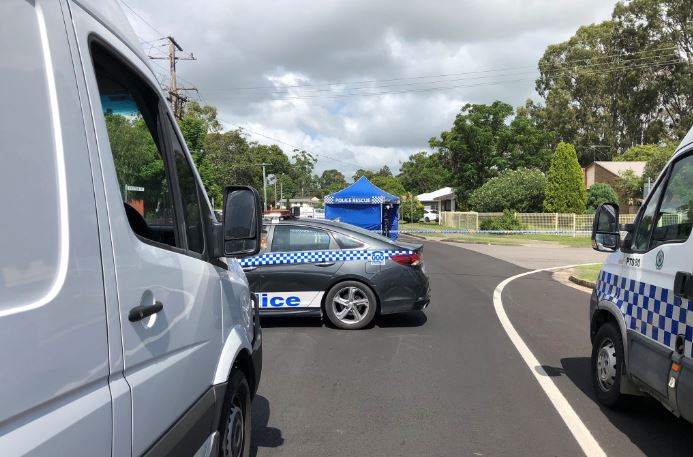 A woman has been arrested following the death of a man at Raymond Terrace on Saturday morning.
The man was found with multiple stab wounds at the intersection of Payton Street and Watt Street, just before 6am.
Police entered a North Haven motel just before 1 o'clock this morning, and arrested the 21-year old on an outstanding warrant.
The woman is in custody at Port Macquarie Police Station.
Charges are yet to be laid.
More information to come.