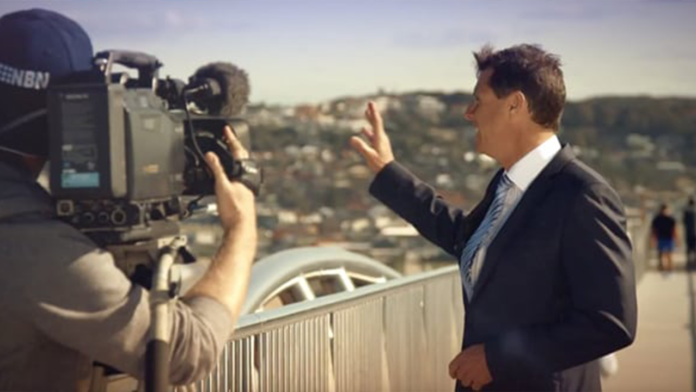 Ex-cyclone Esther continues to travel across the country, delivering big inland rain in the coming days.
This will be the most significant rain for central Australia in many years.
It will also reach the Riverina across southern and Central New South Wales, areas that have largely missed out on any decent rain during the past three years.
A southerly change will move up the coast overnight – tomorrow it will be cloudy along the coast with showers developing.
Ex Esther will wreak havoc across the centre of the country, and large amounts of rain will fall causing widespread flooding – most of which will be welcome.
It will be much cooler, especially for the Central Coast and Hunter after tonight's southerly.
Cloud increasing with showers developing along the coast.
Hot for the north-west Plains around Moree with cloud increasing and showers developing for the southern parts around Tamworth.