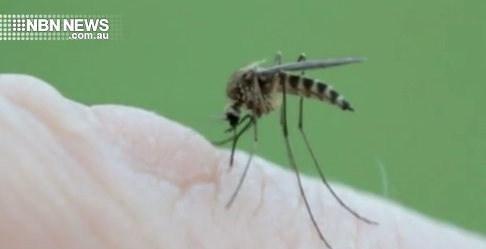 If you haven't already been swarmed, here's your warning: there's been a spike in mosquito numbers on the Central Coast.
Recent rains and flooding have created the perfect breeding ground for the insects.
That increases our risk of Ross River Fever and Barmah Forest Virus, which have flu-like symptoms.
"In some of our coastal traps we were seeing five to six times the number we would normally see at this time of year," Central Coast Local Health District's Acting Public Health Director, Dr Katherine Todd said.
As always – the best thing to do is cover up and wear mosquito repellent.
(AUDIO ONLY IN PARTS.)