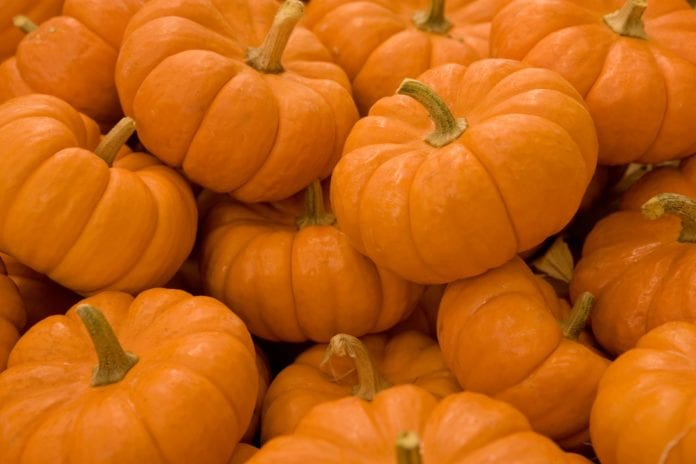 A carnival worker has pleaded guilty in court, after being caught red-handed in a bizarre case of vandalism at the Inverell Show.
The 25-year-old man went into the exhibition hall, smashed pumpkins and other vegetables and smeared them across the walls two days before the show began.
He also apparently ate some of the produce.
He made the job easy for the police though – falling asleep surrounded by his own handiwork.
He was charged with break-and-enter and committing a serious indictable offence.
He pleaded guilty in Inverell Local Court and received a nine-month Intensive Corrections Order.
The show starts today.