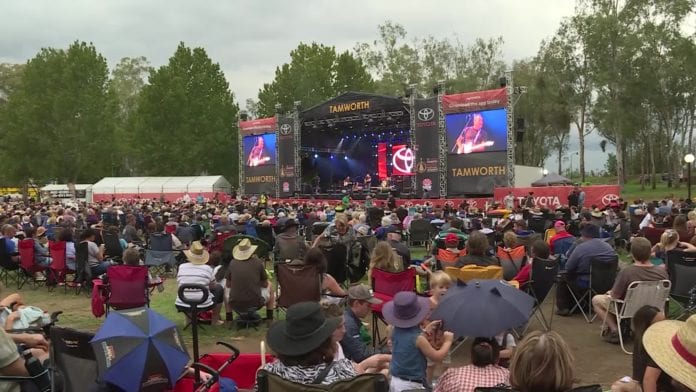 Tamworth residents will have the opportunity to share their feedback on this year's Country Music Festival.
Council hosting a community meeting on March 5.
On the agenda – what community members did enjoy, and what could be improved in future years.
Anyone wishing to speak at the review can register on the night.
For more information, visit Council's website.
(VISION ONLY)