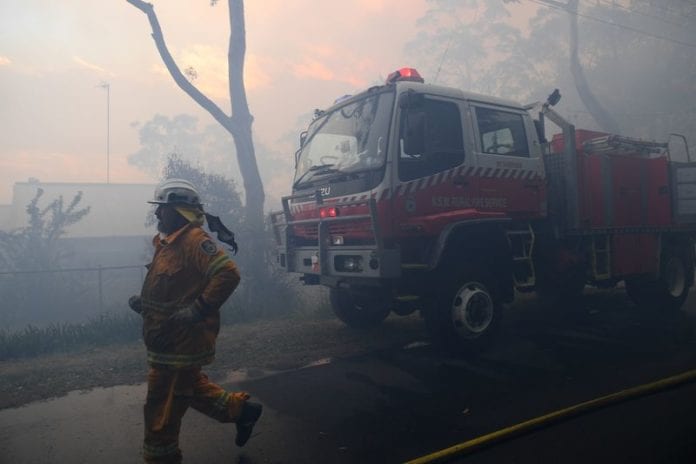 After a horrific bush fire season, recent rain has brought the danger period in the Northern Rivers to a close.
From the Tweed to the Richmond Valley, come this Sunday fire permits will no longer be required.
But, before lighting up, people are being encouraged to check with their local Fire Control Centre.
Firefighters saying there's still potential for blazes to start.