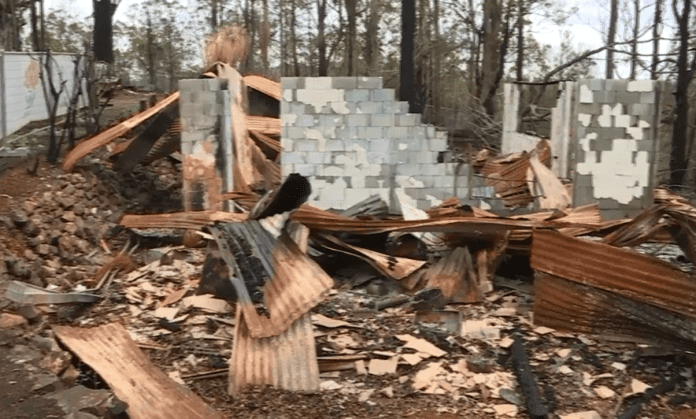 Further relief has come to those who lost their homes during the bushfire season, with MidCoast Council setting up a recovery taskforce.
The project will support residents through the rebuilding process, ensuring they get back on their feet.
The taskforce will help in the clean-up and development application process, with some applications being finalised within a day.
Council has also waived all development applications fees, including construction certificates and inspections.
(AUDIO IN PARTS)