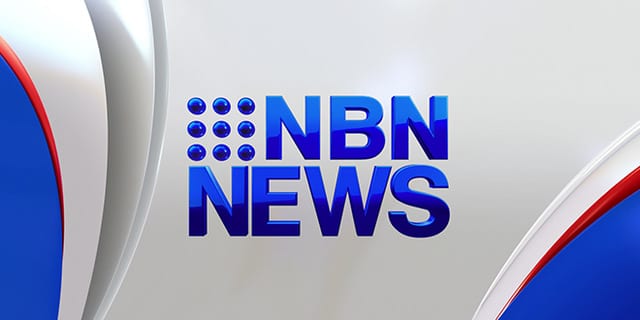 After a horrific bushfire season, the danger period has come to a end on the Mid North Coast.
MidCoast and Port Macquarie-Hastings residents will no longer need fire permits from March 1.
But, firefighters say although the danger period is over, there's still potential for blazes to start.
People are reminded penalties apply if they fail to notify neighbours when lighting a fire.
(VISION ONLY)