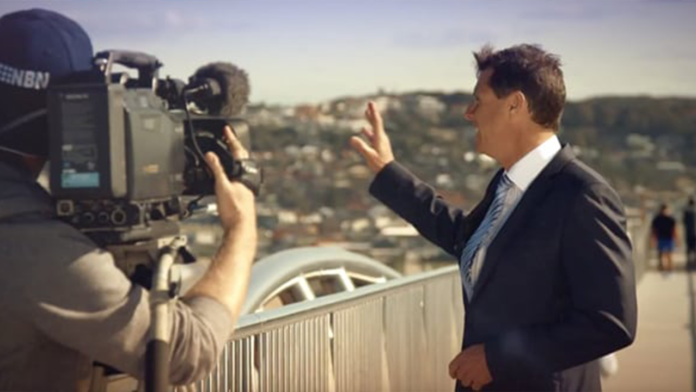 There is plenty going on!
Ex Esther continues to travel across the Northern Territory.
Ferdinand is going to weaken off the West Australian coast.
Storms and rain continue in south-west WA.
Snow has been falling in Tasmania.
In the east, a southerly buster is tracking up the coast, triggering storms this afternoon and into this evening across parts of the region.
The southerly will sweep up the coast overnight and tomorrow morning, triggering more storms and showers while cooling things down.
Ex Esther will cross the Territory.
Central Australia will remain dry and the west will receive more wet weather as well.
The southerly will continue its path northward making for more storms and showers, heavy rain and dangerous cells will be possible.
Tomorrow the storm activity will spread to northern New South Wales and south-east Queensland.