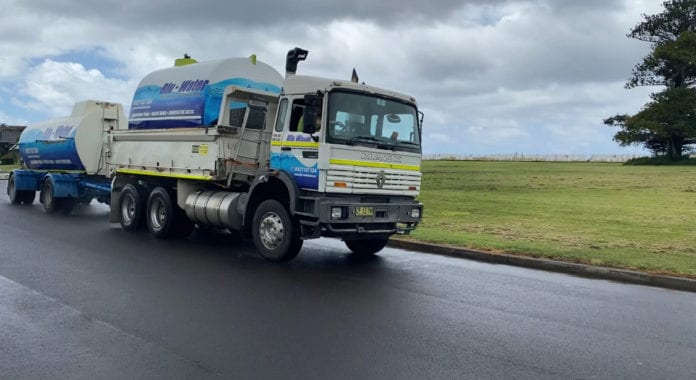 Three emergency tankers have been brought in to supply water to Skennars Head residents.
400 homes have been without running water since 3pm yesterday after a suspected burst water main.
However, the heavy rain is making it difficult to identify the location of the break.
Residents should be receiving water through their property's water outlets, but the flow and pressure may be low.
Ballina Shire Council is urging residents to use this water wisely and only for essential use, as it's a very limited supply.
Holy Family Catholic Primary School and Xavier Catholic College are closed today.
Reporter Lachlan Grant will have the details tonight at 6.