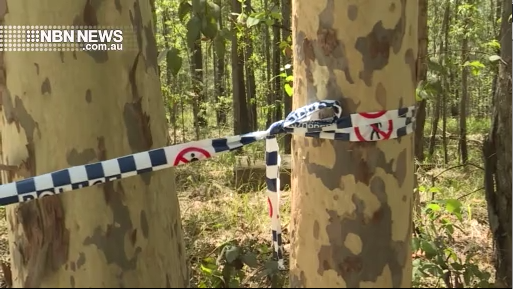 A Central Coast man has died after his motorbike was involved in a head-on crash in the Hunter yesterday.
Emergency services arrived at Great North Road at Bucketty at around 4.30pm.
They found a Mitsubishi SUV down a ravine after it left the road, and the body of the 59 year-old man, who was thrown from his bike.
It's understood the man was riding north when his bike and the south bound SUV collided.
Paramedics were winched down to the ravine by helicopter to save the motorcyclist, but he died a shortly after he was brought up to the roadway.
The 44-year-old woman, from Paxton, was rescued from her car with minor injuries, and was taken to Wyong Hospital for mandatory testing.