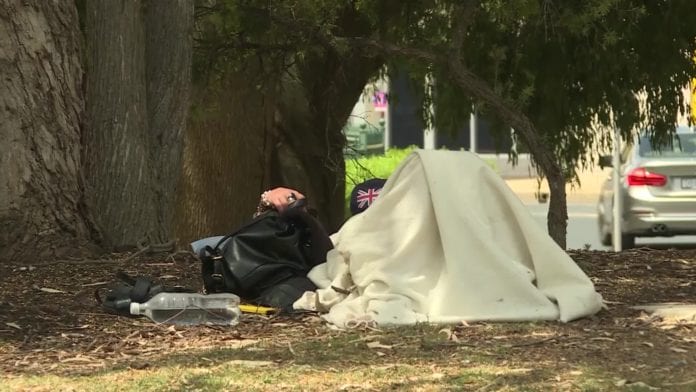 It's hoped support for the homeless will become more targeted after a state-wide study, being conducted over the next month.
Housing organisation Homes North will record how many are sleeping rough in Tamworth during the study, with current statistics showing 150 local residents don't have a place to call home.
Across the state 2,600 people are sleeping rough, with 73 thousand in need of homelessness services.
The State Government is working to halve that number by 2025, with the scheduled state-wide count helping to better target resources.
(VISION ONLY)