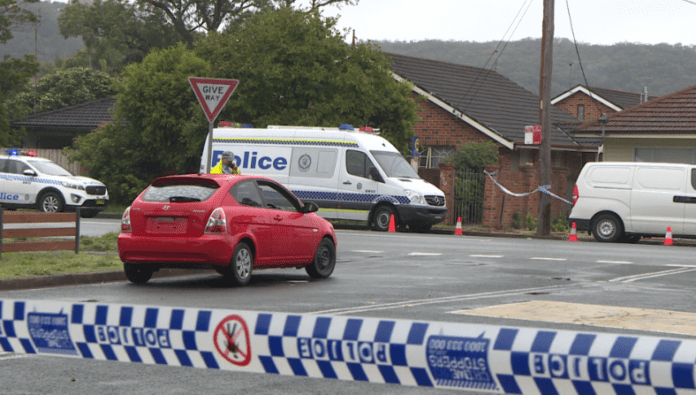 A man trying to avoid a police road block on the Central Coast, was well and truly stopped in his tracks today.
Officers were in the process of opening up Ocean Beach Road at Woy Woy this morning, when they spotted a man driving a car with no number plates.
They questioned him on a nearby side street, still cordoned off.
Officers then searched the Hyundai Accent, eventually discovering drug paraphernalia – and if officers weren't shaking their heads, the driver was.
He was slapped with a hefty fine for driving an unregistered vehicle, free to go – on foot.
(VISION ONLY.)