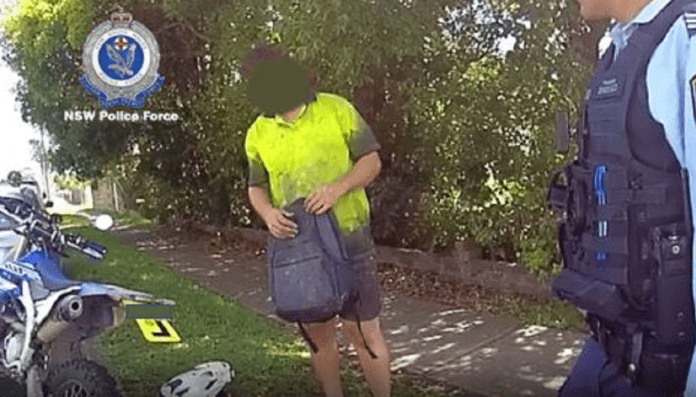 Unregistered trail bikes have been the target of a recent police sting in Lake Macquarie, with officers focusing on the suburbs of Windale, Glendale, Cameron Park and Morrisset.
Two arrests were made during the operation which began in Cameron Park yesterday afternoon.
Just after 3pm, officers noticed a man allegedly speeding on an unregistered and uninsured bike.
The 28-year-old from Teralba was arrested on Nancy Close and slapped with a number of charges, including dangerous driving, possess prohibited drug and drive whilst disqualified.
He was refused bail and will front Toronto Court later today.
Just over an hour later, another rider was spotted travelling from Windale to Dudley.
A number of officers, including plain clothes police, swooped on the man on John Street.
The 33-year-old from Gateshead was arrested and charged with a number of offences including dangerous driving.
He was granted conditional bail and will front Belmont local court next week.
During the sting, police also issued three fines for dangerous driving, cautioned two teens for riding unregistered bikes and seized four unregistered bikes.
Lake Macquarie Police District Commander, Superintendent Daniel Sullivan said this operation won't be the last targeting illegal trail bikes.
"The behaviour of trail bike riders is a major concern for police."
"Their reckless behaviour not only places their lives at risk but more importantly, those of innocent people," Supt Sullivan said.
"When riders are detected breaking the law, police will take appropriate action by issuing infringements, charges, suspending licences and seizing bikes,"
Reporter Sam Burbury will have more details in the news tonight at 6pm.