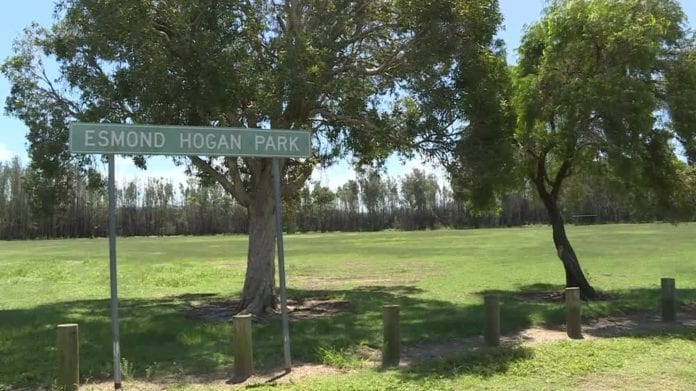 A multi-purpose oval at Harrington has been closed to the public after rainfall caused flooding at Edmond Hogan Park.
The cricket nets and netball courts are still available for use but the field will remain closed until further notice.
MidCoast Council will open the venue when it's in better condition.
(VISION ONLY)