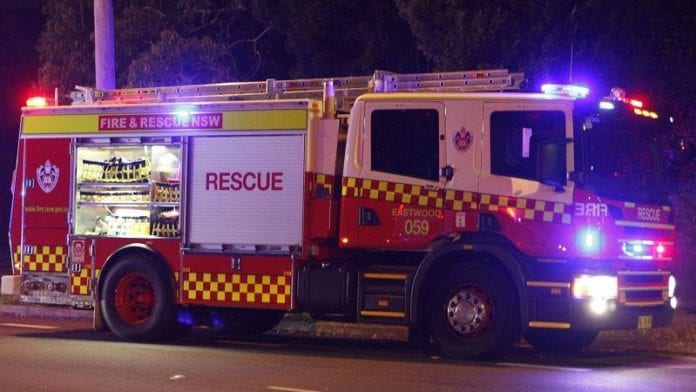 Police are investigating a house fire on the Central Coast early this morning, which killed a 13-year-old girl.
Emergency services were called to a home at Kincumber shortly before 1 o'clock.
When officers arrived, they found the home well alight – the girl's mother, father, and two siblings standing outside.
The 13-year-old was found, removed from the home and treated at the scene, but died on the way to hospital.
Early inquiries suggest the fire is not suspicious.