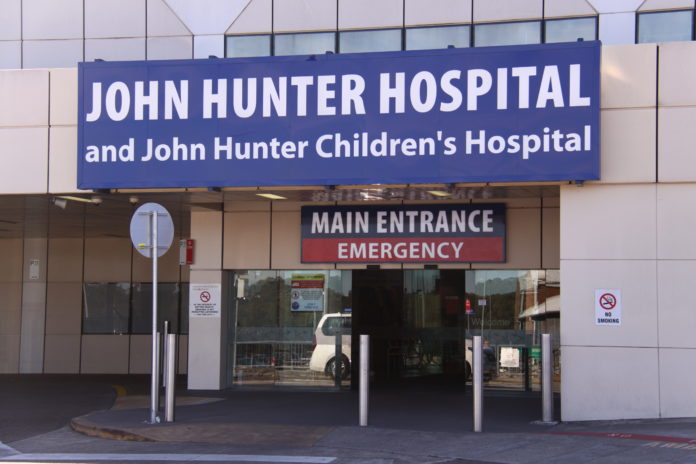 A man has suffered serious injuries, after being pinned to a wall by a minibus at Tumbi Umbi this morning.
Emergency services were called to a business on Mingara Drive around 8:30am.
The 65-year-old sustained chest, leg and pelvic injuries.
He was airlifted to John Hunter Hospital in a serious condition.
(VISION ONLY.)