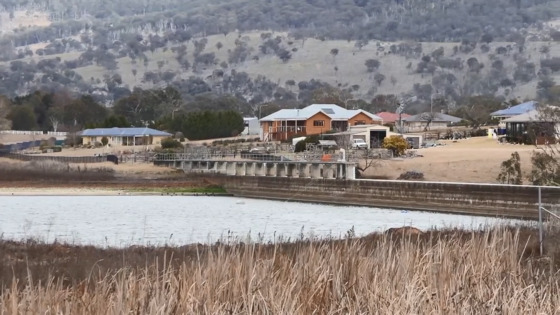 Water restrictions have been lifted for Tenterfield residents.
The towns dam reached full capacity in the early hours of Friday morning with 150 millimetres of rain over the last week.
The dam almost ran dry last year, but with new bores in place and a water filtration system in the making, the town is feeling water secure.
(VISION ONLY)