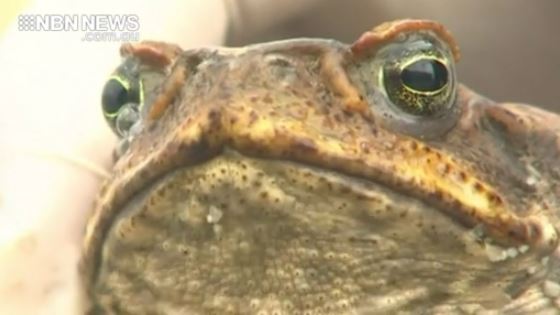 Two cane toads have reportedly hitched a ride from Queensland to Glen Innes as authorities raise concerns about increased sightings.
The poisonous species, which are often found close to water and open spaces, threaten the lives of native animals and pets.
Local Land Services says any sightings should be reported and protective gloves should be worn when coming into contact.