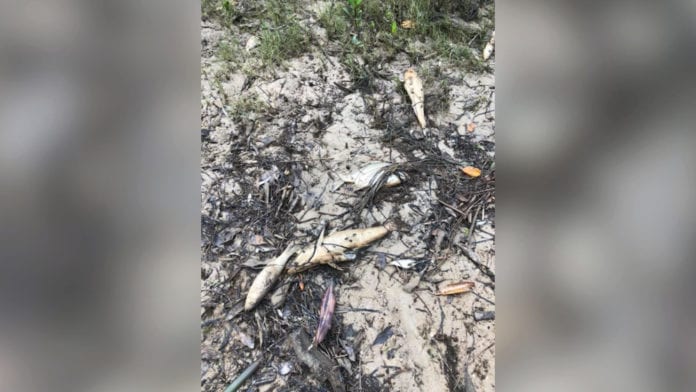 Following last weeks heavy rainfall, dead fish are beginning to emerge along the high tide line of North Creek in Ballina.
Rous County Council President, Keith Williams posted photos and video's of the fish online.
He explained North Creek acted as a haven for marine life during previous fish kills, which are understood to occur when water quality suffers after substantial downpours.