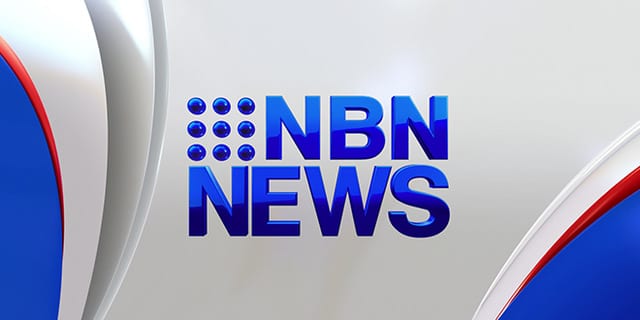 Joggers at Scotts Head have found the body of a man who went missing from South West Rocks yesterday morning.
A search for the 69-year-old man was launched after his kayak was found floating in the Macleay River.
The man was last seen on a boat ramp on New Entrance Road, South West Rocks, using his kayak to ferrying supplies to a yacht anchored off-shore.